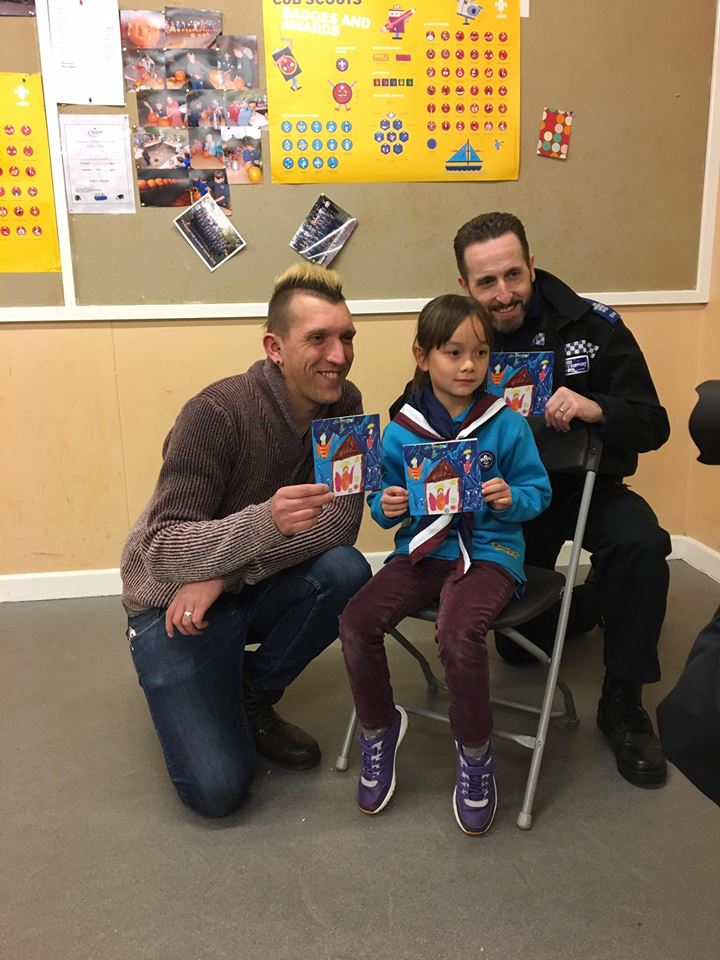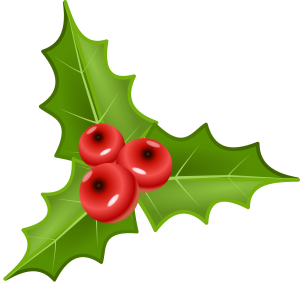 The Christmas Card Challenge this year!
This September we challenged The Beavers of Windsor to design a Christmas Card for Windsor Christian Action.
The challenge was for them to design a card which illustrates all three of our charities combined objectives, which are:-
Helping the Homeless – (example:- Jesus born in a stable) – to symbolise Windsor Homeless Project
Angels – to symbolise Windsor Street Angels
Giving/sharing food – to symbolise Windsor FoodShare
Windsor Riverside Beavers took on the challenge and we received some really creative entries, but we chose Erin Clausen's design as our winner! with 5 runner up entries from:- Liam McEvoy, Sabrina Eden, Averil Newton, Lilian Newton, and Emilia Daniels.
Erin's card was really colourful and creative and captured what our charity is all about.  The card has been printed and is for sale in packs of 12 for £3.25, they are available to buy at The Baptist Church in Victoria Street and from The Library.
The children were awarded a gift voucher each, kindly donated by Daniels of Windsor and presented by Street Angels Co-ordinator PCSO David Bullock and Murphy James from Windsor Homeless Project.
We would like to say thank you's to all the children and parents who took part in the competition, thank you to Jon Newton-one of The Beaver Leaders for helping make this happen! And thank you to Daniels for donating the prize.
All proceeds received from the sale of the cards will go back into our charity to help continue the work we do in the community!
Merry Christmas everyone!!!!!