Street Angel of the Month
Each month we highlight one of our Angel's in our Angel of the Month feature. All of our team are volunteers and without their valuable and unique contributions we wouldn't be able to continue our work.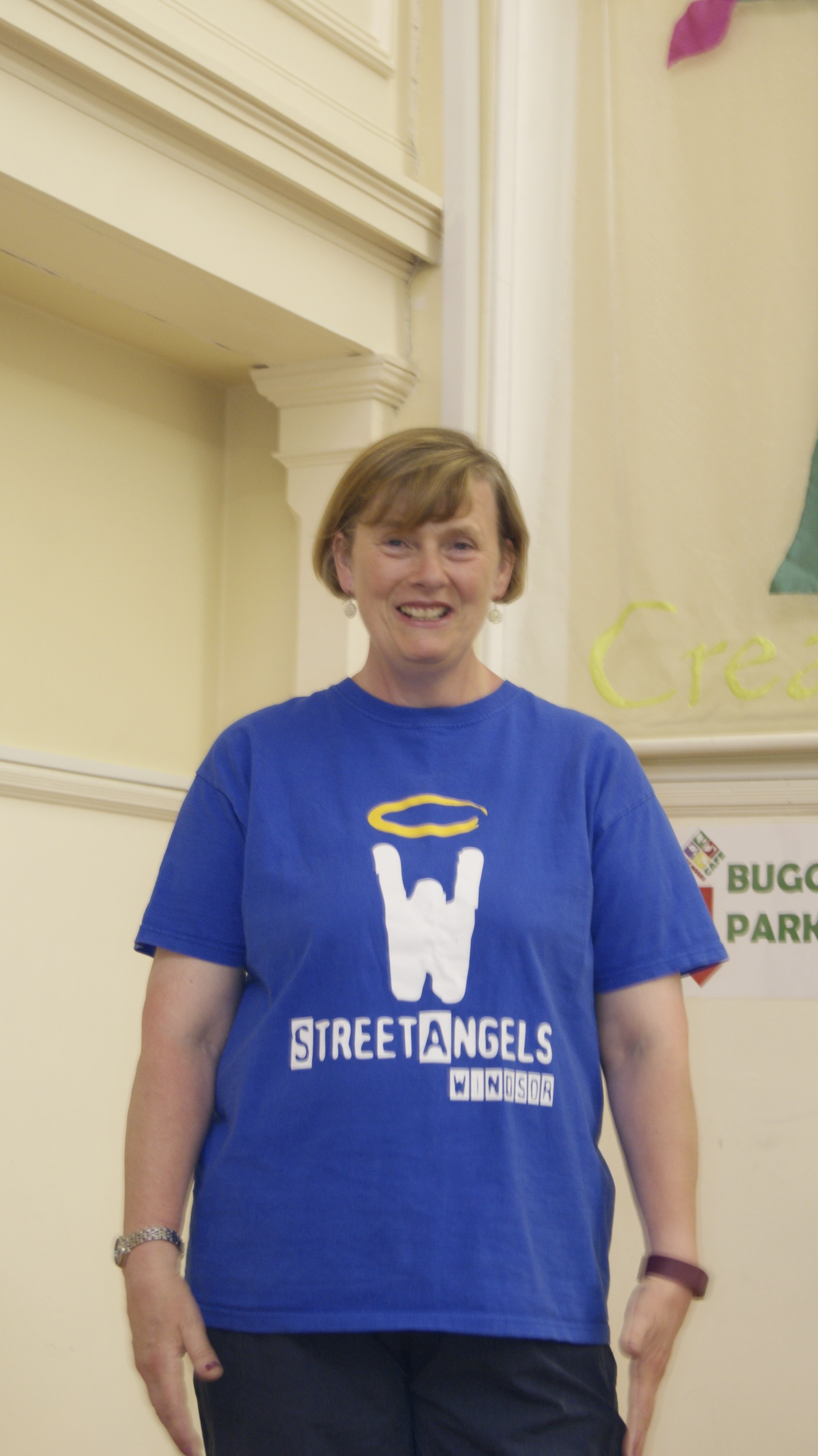 Karen is one of our longest standing volunteers and has been with us from the early days of Street Angels.  She is a committed and highly motivated volunteer and always performs the role of a team leader with her trademark enthusiasm.  Karen is a fantastic team player and motivator and is held in high regard by all of the volunteers involved in Street Angels.
Karen volunteers every fortnight and always offers to work additional shifts when needed.  Karen also brings to the role her unique experience as a Community First Responder which has proved invaluable.
On behalf of everyone involved with Street Angels, PCSO David Bullock, The Street Angels Co-ordinator would like to thank Karen for her hard work and her tireless dedication to Windsor Street Angels.

 Learn more about our previous Angels' of the month