Street Angel of the Month
Each month we highlight one of our Angel's in our Angel of the Month feature. All of our team are volunteers and without their valuable and unique contributions we wouldn't be able to continue our work.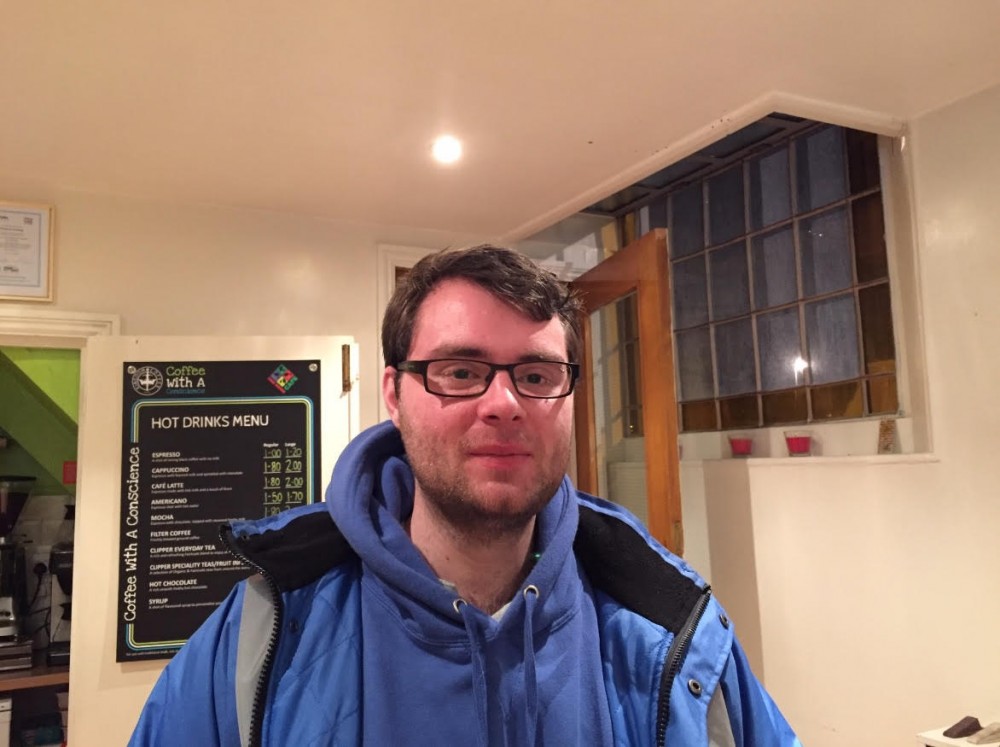 Who are you? 
I am James Cooper, I am 24 Years old and I am single.
Occupation?
I work For Reading Football Club as their IT analyst.
Interests?
Computing & Networking Technologies.
How did you hear about Street Angels?
I also volunteer with The Cadets in Windsor and we had PCSO David Bullock down to talk with The Cadets.
How long have you been a volunteer?
Since the end of 2015.
What do you enjoy most about the role?
I would say its working with the team and the feeling that you have done good and had a positive effect within the evening economy.
Are there any challenges you face doing the role?
I had an accident in November so my main challenge is that my back keeps up with me.
What is your most memorable moment with The Street Angels?
That would have to be my first shift, it was a relatively quiet night until we got a call over the radio asking for first aid. We were call to a gentleman that had been involved in a fight and had a deep cut to his ear/side of his neck. When we got there, we were greeted by the police and assessed the situation and provided vital first aid until the paramedics arrived.
What advice would you give someone who is thinking of becoming a Street Angel?
It was the best thing I ever did, so go for it! The teams are amazing and so friendly and the feeling after every shift is just indescribable.
Learn more about our previous Angels' of the month